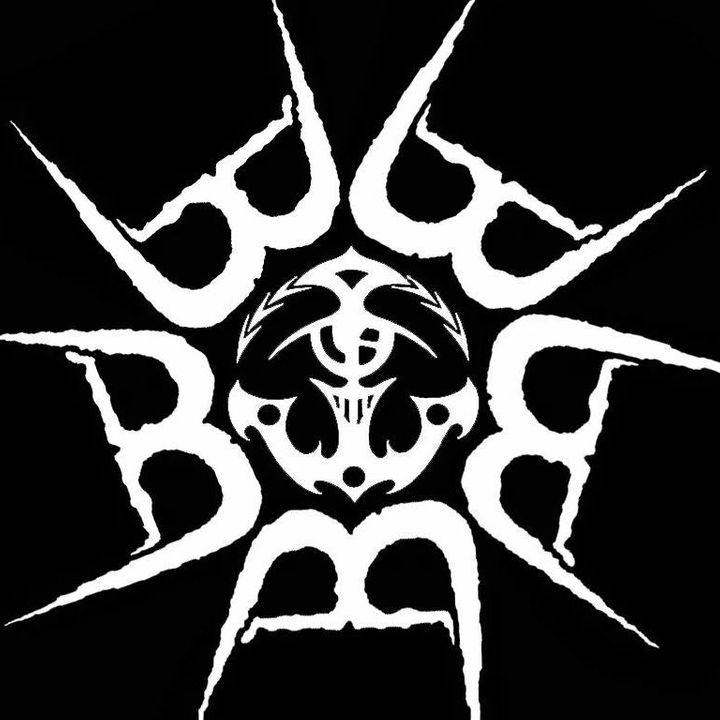 By using Bandsintown's properties, you agree to our use of cookies, including for analytics and targeted advertising, as described in our
.
I Accept
Search for artists and concerts
Search for artists
376 Trackers
Track
About Barreleye
Band Members:
David Nelband – Vocals, Christoph Witte – Guitar , Szymon Leśniewski – Bass, Dmitry Frolov – Drums
2012: Established
2013: Production of 4-Track-EP "Virus"
2014: "Virus" EP release.
2015: Production of first full-length "Urged to Fall";
Release on 1st september &
sel…
Read More
Upcoming Events
No upcoming events
Track to know when Barreleye is playing near you.
Past Events
About Barreleye
Band Members:
David Nelband – Vocals, Christoph Witte – Guitar , Szymon Leśniewski – Bass, Dmitry Frolov – Drums
2012: Established
2013: Production of 4-Track-EP "Virus"
2014: "Virus" EP release.
2015: Production of first full-length "Urged to Fall";
Release on 1st september &
sel…
Read More